Start Building Your MCA
Portfolio With An Investment
Of Just
We are experts in helping America's best high growth businesses obtain
capital to ensure their success in today's markets
American businesses need your help. Fund them, fuel our economy and start earning today!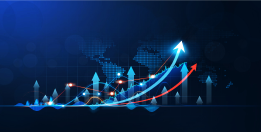 Merchant Marketplace fuels the growth of over 2000 businesses and counting!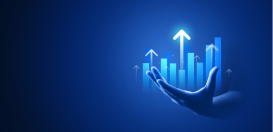 How to invest on our platform
Funding America's Small Businesses
Join Merchant Marketplace and invest in small businesses with a focus on merchant cash advances for high returns and low default risk. Diversify your portfolio and enjoy the convenience of quick returns and the ability to instantly withdraw your investments. Receive a referral bonus for every friend you refer and make a positive impact on your local community. Start your successful investment journey with Merchant Marketplace today!
1
Signup Account
Create an account on the Merchant Marketplace Platform, connect your bank account and start browsing our incredible investment opportunities.
2
Browse Investments
Search the Merchant Marketplace and explore the various small businesses that are looking for capital to grow and expand their businesses.
3
Make An Investment
Once you select the businesses in you would like to fund, you can easily fund these business and start tracking your investments it real time
4
Watch As t Grows
You can monitor your portfolio and watch as new deals are available to fund daily. You have complete transparency into our portfolio and you can even...